The Locum pharmacist salary negotiation can be based on a number of factors.
The hourly rate can be based around the workload you will undertake. A busier pharmacy should offer better pay, if this is the case you shouldn't be shy about asking!
Locum pharmacist salary negotiation can be an opportunity to help with your career as a locum.
Negotiation is simply asking for what you need or deserve. You will need to understand the rate you want to or are willing work for.

If you don't feel comfortable negotiating over the phone, you can log on to the website.

Here is how.
How to Negotiate on the website
Once you have been accepted to the website and all your accreditations are up to date you can select bookings and search vacancies!

Once the next page has loaded you should see a list of shifts that looks a little bit like this!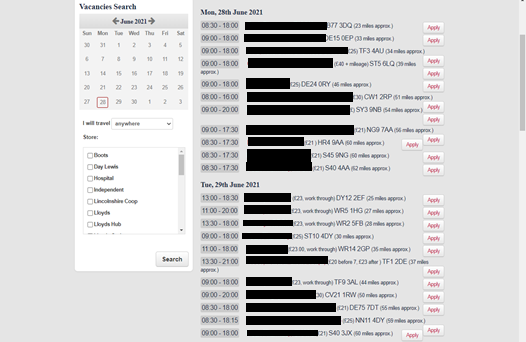 When you see a shift you like but aren't happy with the rate click the red part of the listing.
Then next to the apply button it will say negotiate, if you can't see this give us a call!

This box will pop up so just submit the rate you would like, and we will do the rest!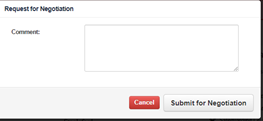 This will give us an alert and the recruitment consultant from your area will pick it up and negotiate with the clients on your behalf!

Almost all of the time they are happy to listen to offers but no matter what happens the consultant will endeavour to get back to you.