Here we are, 20 years later and Team Locum is still alive and kicking.

Like all celebrations recently they will be celebrated at home, alone. It's fine though we don't mind a zoom call with a drink, it's pretty much the same right…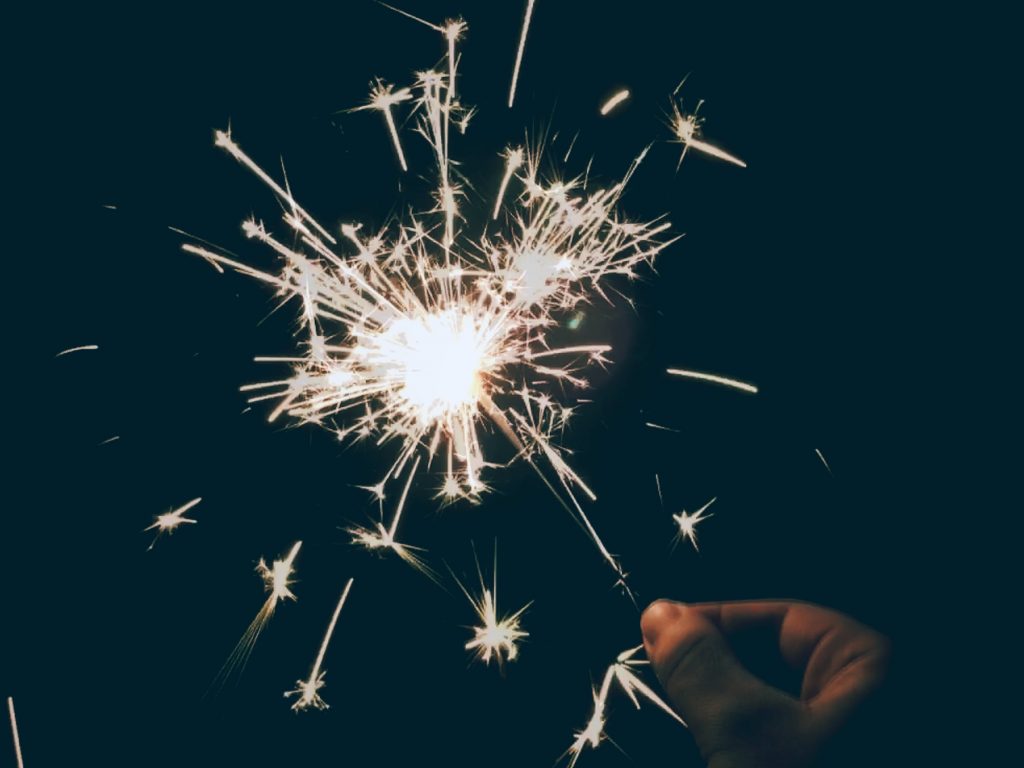 Also I was going to start this post with something about the anniversary year, but it turns out the gift for a 20 year anniversary is porcelain. That just didn't scream fun to me, porcelain… Really?
From humble beginnings Team Locum was founded by Linda and Terry Yearsley
They started up a recruitment agency with an eye to work with Pharmacists.
Throughout the years we have learned a lot, made mistakes and come through the other side better for it.

Our Locum Pharmacy division has continued to grow, our team has got bigger. Which is why you might hear more and more voices when you give us a call!

We moved forward, opening up the locum optometry division, growing this slowly but surely. This year has been trying for the industry, we are ready and willing to help where we can.
We will also be ready for when the industry builds up steam once more.
In the last few years we noticed that more and more people wanted a permanent role, so hear at Team Locum we thought "why don't we offer this service".
That's when we hired Chris, with over 15 years experience in Permanent recruitment we knew we were starting it off on the right foot.
This was exactly what happened, so we felt we needed to expand. Who better than Grant, one of our longest serving team members.
One of the best in his field, a new challenge was the natural progression.
Let's just say, he has hit the ground running and is happily helping people in all kinds of roles find their new jobs.
Now with our GP department opening up and Mitch at the Helm, the only way is up.
While the GP side of the business is very much in its infancy, we feel there is no one better suited to grow the department and help it thrive and give us in roads to the industry.
Onto our Care division, it's going from strength to strength. You only need to look at our testimonials to see that our team of carers are providing the best service and care to people in need!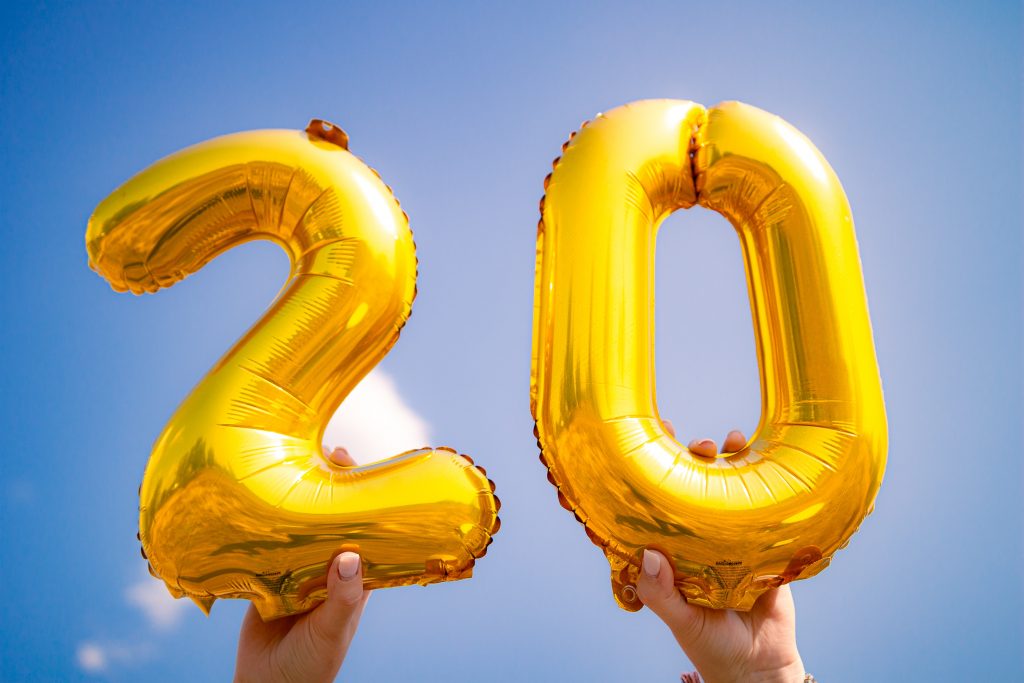 So 20 years on, Team Locum are doing better than ever. Here's to many more!