You're all booked in and about to undertake your first shift as a locum pharmacist.
It's likely you're a little apprehensive as working as a locum pharmacist will be new to you, but there's nothing to worry about.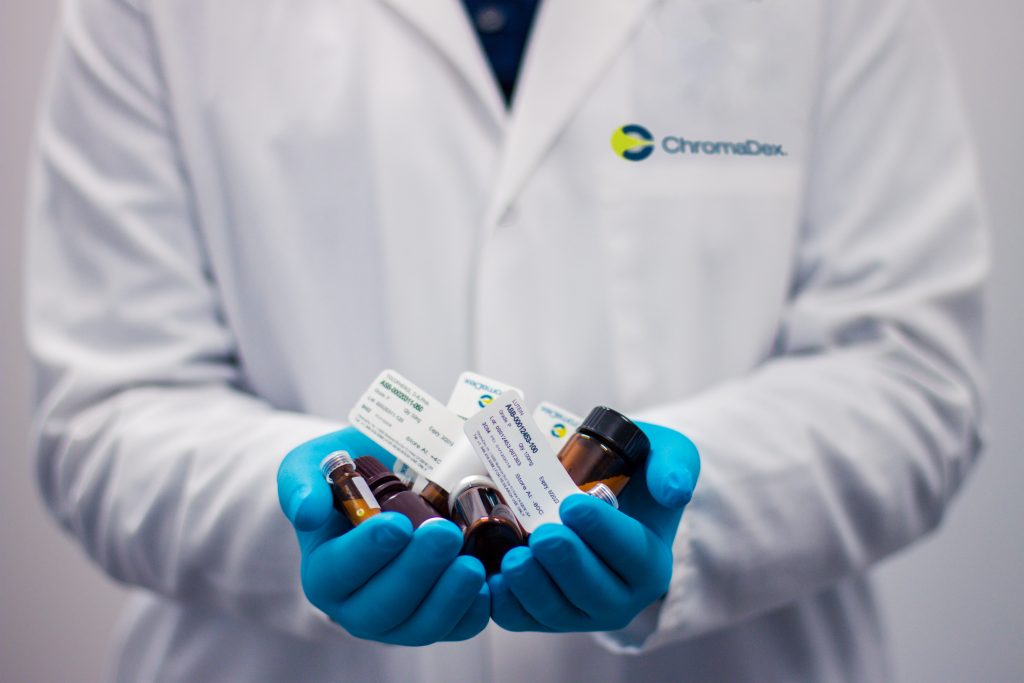 Whilst working as a locum pharmacist can be slightly different, with our survival guide your first day will be a piece of cake.

Double check times and location

Double check your working times and the exact location of your locum shift the day before. You should always plan your route and have a backup plan just in case anything happens to go wrong.

Talk to your consultant

If you have any questions or concerns its worth giving your designated locum consultant a call. They will be able to help you with any queries you might have and calm any first day jitters. If you're not sure who your locum consultant is give us a call and we will be able to point you in the right direction.

Have your documents ready

As a locum pharmacist you won't be required to carry hard copies of all of your documents but it's worth having access to them just in case. You can take photographs of them on your phone, or if you're registered with us you can simply download your documents from your profile on the Team Locum app.

We recommend having access to your indemnity insurance certificate, MUR, proof you're Dementia Friend, and your DBS certificate. You will need to take your physical smartcard with you however, and you should make sure it will work in the store beforehand. Most locum pharmacists request that their smartcard be unlocked for locum status so that they can be sure it will work in all stores.

As a newly registered pharmacist you will need an up to date enhanced DBS check before you can even register with a locum agency. If you don't have one you can find out how to apply for an enhanced check through us!

Complete a responsible pharmacist check the day before

It's always worth giving the store a call the day before your shift to find out as much information as possible. You should find out what system they use, how you will be expected to access the store before opening, if there is parking at the store, if the previous pharmacist will be leaving any handover notes, and if/ when you will be expected to take any breaks.
Be early

Whilst being early isn't a necessity, it does guarantee a good first impression and gives you time to settle in before getting straight to work. With this extra time, you can get to grips with how the pharmacy is run and look over and handover notes leftover for you. Ask any veteran locum pharmacist and they will tell you to use this time wisely as it will set you up for the day ahead.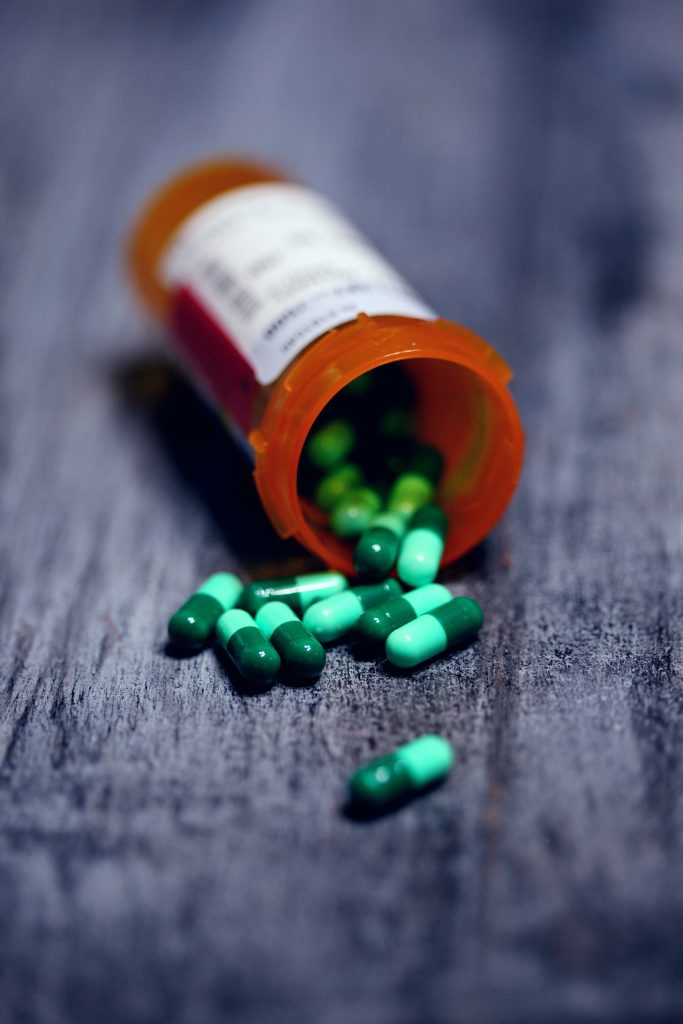 Responsible Pharmacist notice

At the start of your shift clearly display your responsible pharmacist notice. You can generate you own notice here(LINK). It might be worth printing a few of these to take with you on future locum shifts.

Familiarize yourself with their systems and how they work.

Each pharmacy works slightly differently so it's worth asking for a rundown of the daily tasks in store. Some pharmacies will appreciate you helping with phone calls and serving customers alongside your regular locum pharmacist duties, so find out if this is expected of you at the start of your locum shift. You should always be helpful and ready to assist your temporary pharmacy team as this will leave a good impression, help the day run smoothly, and potentially lead to future work.

Have your invoice ready

If the store you're working in requires you to submit an invoice you should have this ready by the end of your shift. Some pharmacies will ask you to leave this in store and others will ask you to email it over to the correct department. As a self-employed locum pharmacist it is your responsibility to find out where your invoice needs to go before you leave.
Writing out invoices can be boring, however you can use our invoice generator to quickly create a professional invoice(LINK). This can even be done on your mobile phone at the end of your locum shift.
Finishing up

Leave the pharmacy the way you would hope to find it. Tidy up as much and you can and prepare any handover notes for the next pharmacist. Whilst it's not necessary it's a nice idea to leave your phone number behind in case there are any problems or queries the following day.

And that's a wrap! With our top tips you've survived your ever first locum pharmacist shift!
The first day of a new job can be nerve-wracking for anyone but remember that you're a professional with all the relevant qualifications and you are prepared for this. Keep calm and crack on, life as a locum pharmacist is pretty painless.