The end of your pre-registration year has come and the wonderful world of being a locum optometrist is just over the horizon, now you may be wondering how to be a locum optometrist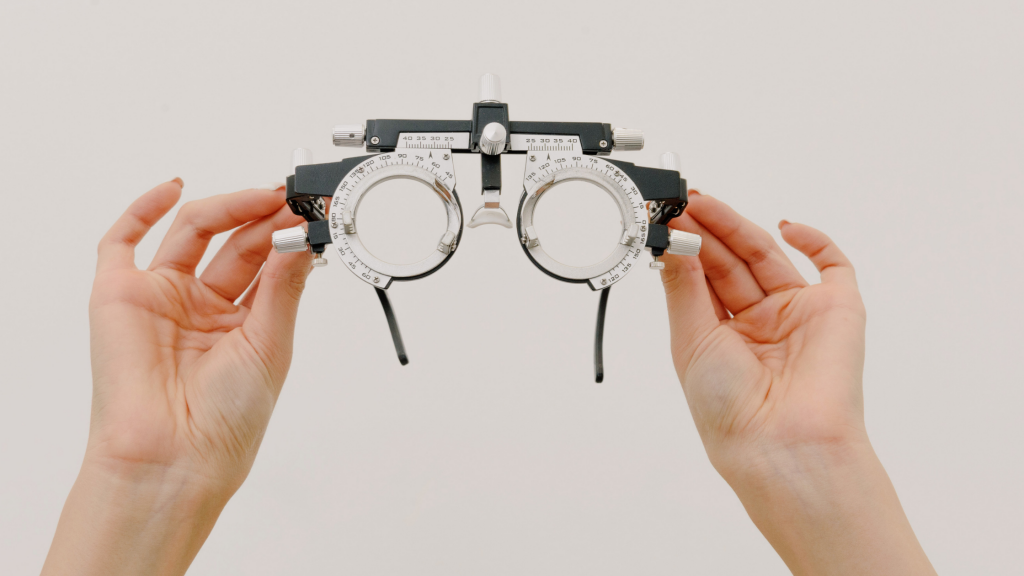 So where do you go from here? Some of your peers might have already secured full time employment, some might be wondering how to be a locum optometrist, and others might not have a clue about what they plan to do next.
Whilst there is no right or wrong choice it's important to start thinking about the path you're going to take. Here is our guide on how to be a locum optometrist
You can start the registration process right now
You will need to be fully qualified and have the required accreditations to take work with us, but you can start the registration process without them. While you are waiting for your GOC number and other documents we can continue putting your file together so that you will be ready to take on shifts when you all of your necessary documents arrive.
So why register now?
Registering with Team Locum couldn't be easier – It's free, and very straight forward. From time to time the registration process can be held up if references don't get back to us straight away however so it's always better to sign up before you really need to get out to work. You'll also want to beat the rush of newly qualified Optometrists joining locum optometry agencies over the summer.
Even if you're unsure about working or even how to be a locum optometrist, you've lost nothing by simply registering. Once you are registered you will then have the option to pick up shifts in the future if you choose to.
What you will need to provide when you sign up
To register as a locum optometrist we ask for the following things: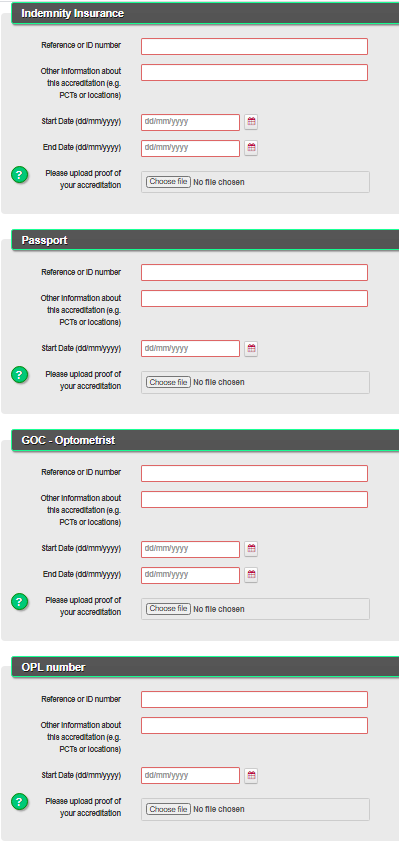 GOC number and OPL number – Both should be fairly self explanatory as to why we require them for the sign up process for a locum optometrist
Indemnity Insurance – You can start the registration process before you have purchased insurance but you will require indemnity insurance before you can work as a locum optometrist.

DBS – We require all of our locum pharmacists to have an up to date DBS check issued within the last 12 months. Whilst you can start registering without one we won't be able to send you on shifts until you can prove to us that you won't be murdering any customers. You can find more information on applying for a DBS check here (LINK)
Passport – We need to be sure that you have the right to work in the UK and the best way to do that is to provide us with a copy of your passport. If you don't have a passport you will need to send us a copy of both your birth certificate and proof of your national insurance number. If you require a residence permit to work in the UK we will also need a copy of that.
We will also ask for the details of two referees. To ensure that all of our locum optometrists can provide a top quality service we require two good references. It's to make sure that as a locum optometry agency we are offering great locum optometrists.
After the initial sign up we will then ask for the following:
National Insurance – A proof of it will do if like me you have misplaced your card years ago.
When you can start work
As soon as we have all of the required accreditations, documents, and two references we will be able to finish the registration process and send out your very own Team Locum ID card.
You will also be sent a welcome email with all of the information you will need to start as a locum optometrist with ourselves.
Once you've received your welcome email you are free to apply for shifts.