We are a Pharmacy and Optometry Locum agency that specialises in providing Locum Pharmacists and Locum Optometrists

As a locum agency the heart of our company lies in the relationships we build with our Locums and Clients
The excellent reputation we have garnered over the years has been through our dedication to providing outstanding customer service in every aspect of what we do in a friendly and professional manner.
As a pharmacy locum agency, we have over 20 years experience, while some things have got more complicated lately we are still confident on filling as many locum pharmacist shifts as possible.
We are dedicated to helping locum pharmacists and the practices they will do their locum pharmacist shifts in match up perfectly. If a locum pharmacist and a practice aren't the right match then it's not good for anyone!
We also cater to locum pharmacists and locum optometrists that want to travel to the UK (admittedly not for the last year and a half), but pre pandemic we would help pharmacy locum based in other countries to do locum work UK.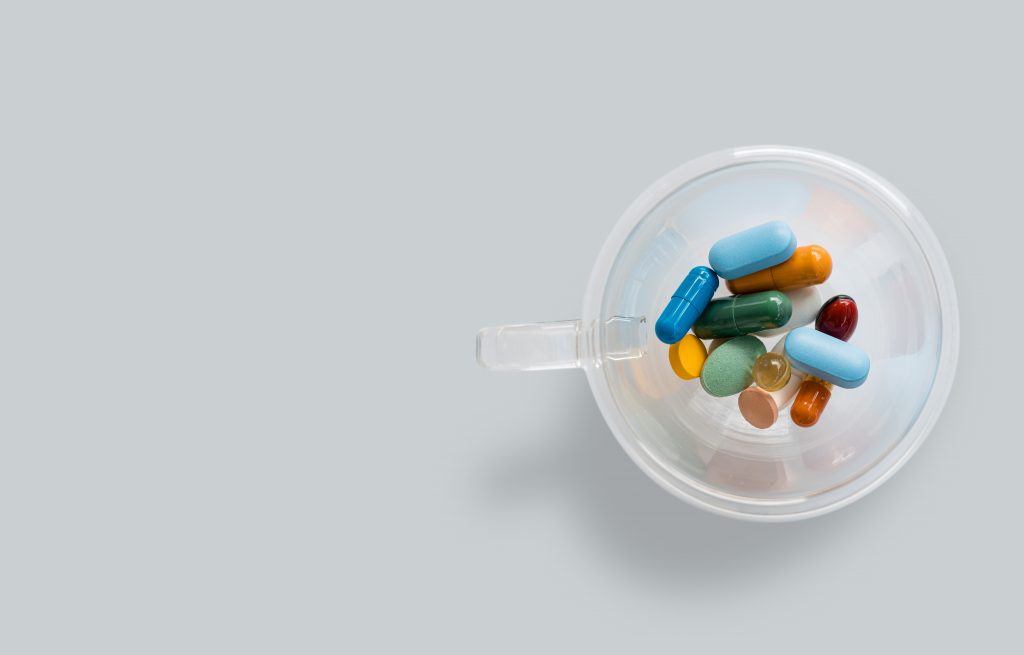 If you are wondering how to be a locum pharmacist, we have a helpful guide on our website. But briefly, once you are added to the GPHC register, you will need to apply for your indemnity insurance, then your enhanced DBS (which we can help with)
Once we have received them, we will need two clinical references. Then you're ready to speak to the consultant in charge of your area and ready to start pharmacy locum work.
We are also a leading locum optometrist agency, specialising in helping locum optometrists the perfect optometry locum work.



Things have been particularly sparse this year for locum optometrists, things got tough. The locum optometrist hourly rate took a hit, but we are happy to announce the rates have started to go back to something more viable.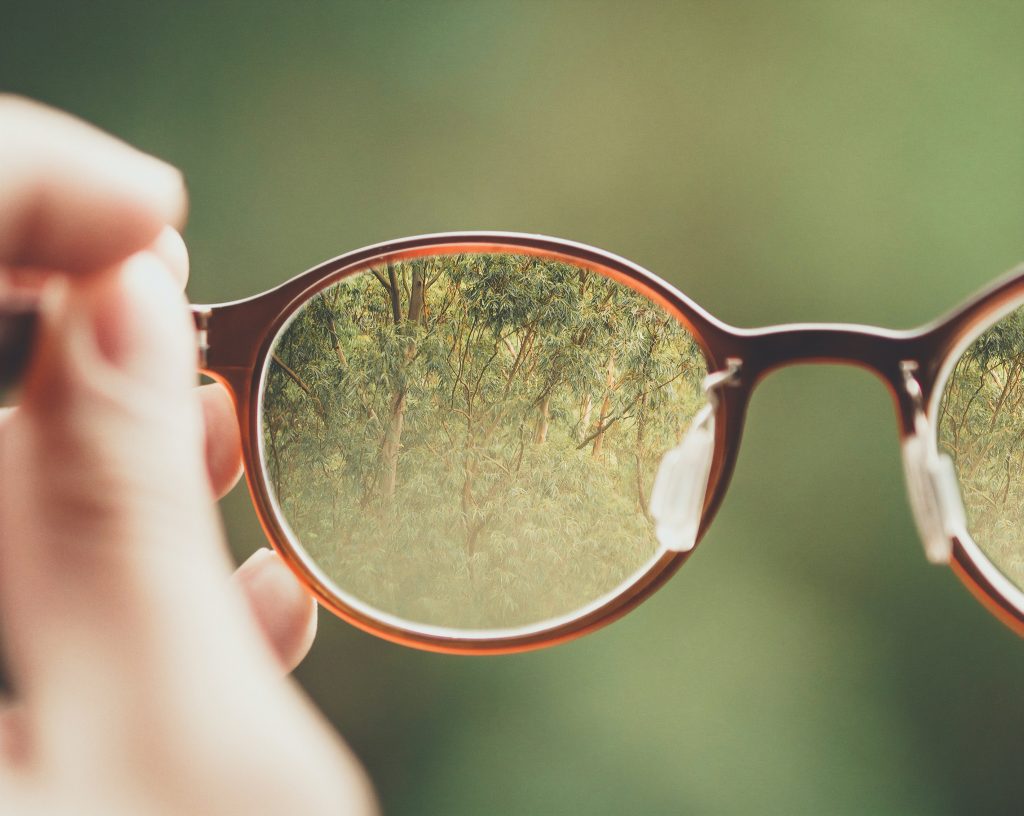 If you are looking to start work as a locum optometrist then we will need, your GOC, OPL, Indemnity insurance and of course two references!
Our permanent division but the team is not, Chris Port has over 15 years experience doing permanent recruitment and Grant Smillie, who has spent 5 years doing invaluable work with Team Locum.
We have a whole range of permanent pharmacist jobs UK and permanent optom jobs UK, this means if you are looking for permanent work or locum work we have someone that can help!

With a devoted team of 15 in the office, we are never short of someone to help you with any query you might have, and pride ourselves on the service you can expect to receive from us.
If you would like to talk to us about anything, please call the office Monday-Friday between 9.00 and 17.00 hours. Or if you are in a pinch out of hours, our on call service runs from 7 am – 10pm 7 days a week, 365 days a year.

That's right, Locum agencies run on Christmas too! Alternatively, you can email us at [email protected] or for bookings related queries [email protected]. If we haven't spoken before- we look forward to hearing from you!