What can a permanent recruitment agency do to help you?
As an agency Team Locum have to wear many hats, so for our permanent recruitment services we have enlisted the service of two very experienced recruiters.

Both of whom I'm sure if you are on LinkedIn will have heard from them at some point. From posting Gifs and memes to offering jobs, they are always up to something.

So, what can they do to help you? From the clients perspective, we aim to take as much of the pressure off your shoulders as possible.
The pros of using a permanent recruitment agency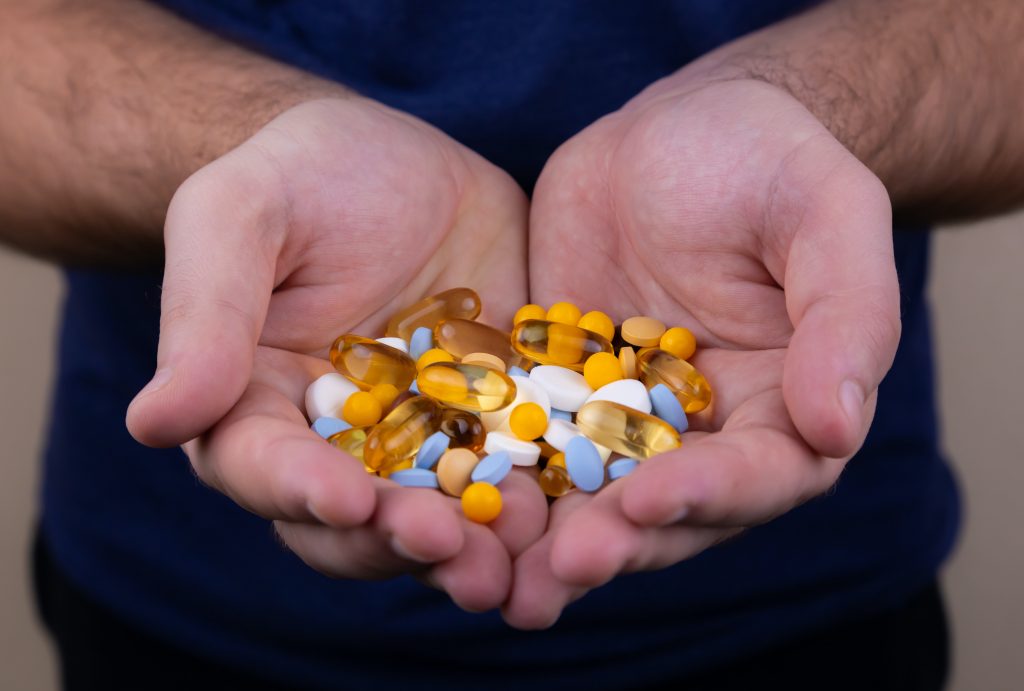 We do all the resourcing, we contact potential candidates on all platforms. Because we have such a large pool of locums, people often fancy a change.
After years of being a locum, people sometimes want stability. You could say they're ready to settle down, it just might sound a bit strange.
When we have found your perfect candidate for your permanent pharmacist jobs/ Permanent optometrist jobs, we have a vigorous vetting process. (obviously our locums have been through our sign up process so we know they are top notch locum pharmacists/ locum optometrists). This means you know when you interview a potential candidate they are serious about working for you!

We act in the best interests of both candidate and client, so as a candidate you know we aren't just going to try to send you to the first place available. We have more permanent pharmacist jobs/ permanent optometrist jobs than most so you have many options.

The vetting process isn't just for the clients, we are asking you these questions to make sure we offer you positions to suite you! If you and the client are a perfect fit then it's just going to waste your time.
2021 – The state of play so far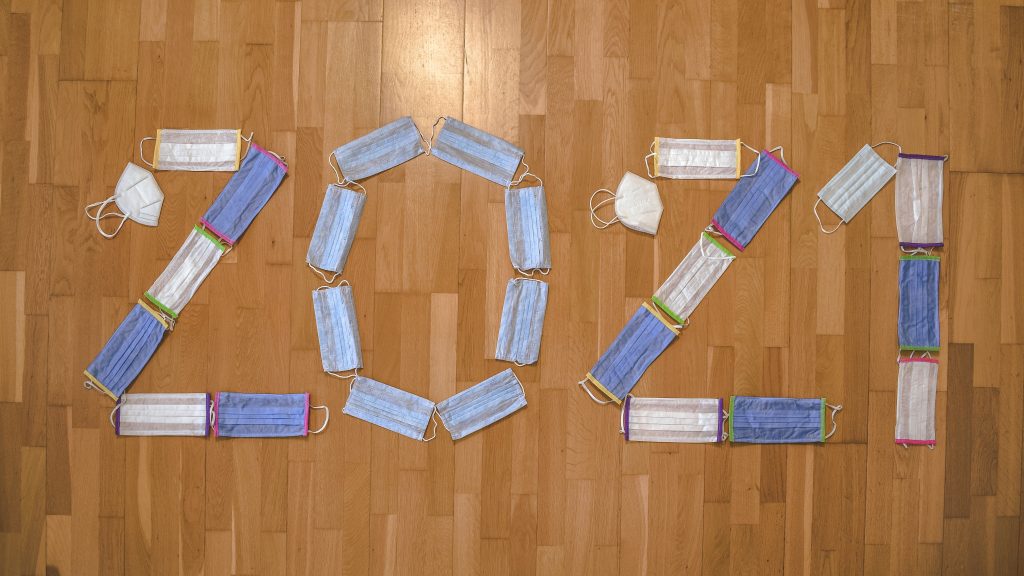 You can say that is has been a successful year so far with obviously lots of people coming back to work now that they can, with the pool of candidates growing and the wealth of roles getting bigger. The time to look for a job is as good as it ever has been.

the summer was obviously significantly quieter because there was this lockdown that happened, thankfully we were able to keep working and keep everything ticking over.