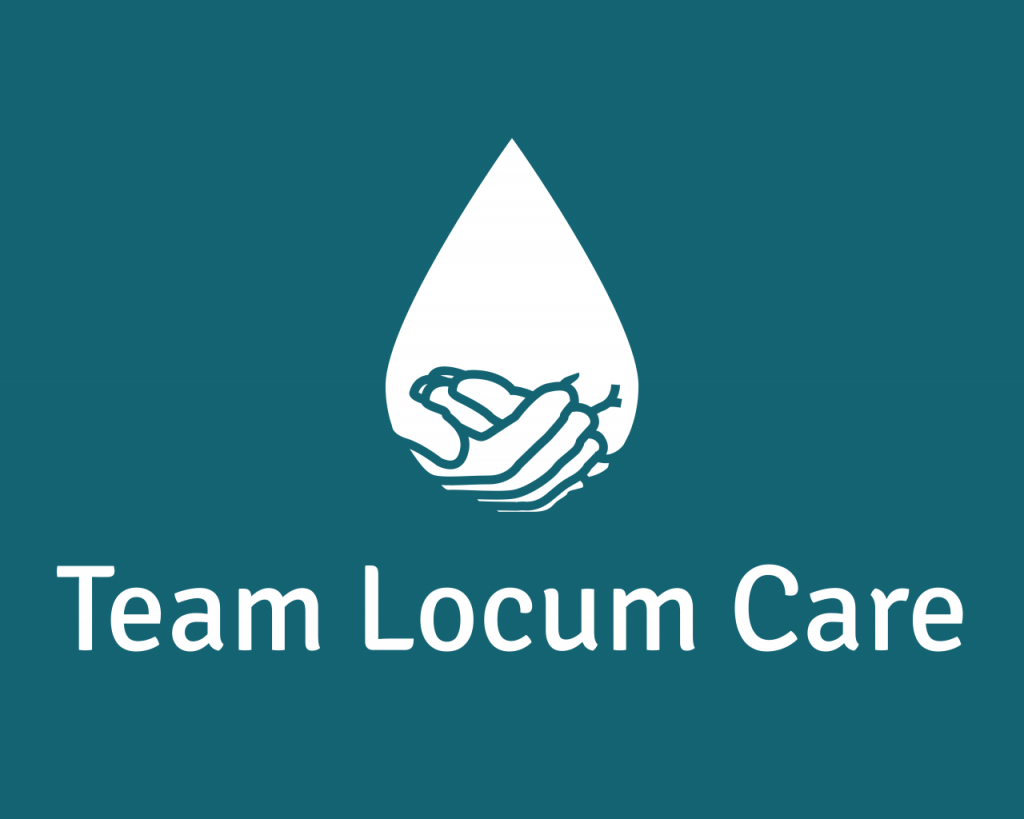 Care work Birmingham
Team locum care was set up with a view to provide high quality care and support work to families across Birmingham, Warwickshire with a view to provide care to the whole of the Midlands.
We want to support those people with complex needs, both long term and short term illnesses. Support is also provided for people with learning disabilities, more complex needs coming in from hospitals as well as elderly care.
So why become a carer?
Starting a new career can be daunting and there are a lot of options out there, so why care work?

Care is definitely a job for the future, there are more opportunities in the industry than ever. There is always going to be opportunities for people that care and genuinely want to help people.
That's often what attracts people to the industry, its rewarding people. If you have a passion for helping people then despite it being difficult at times, will always be a rewarding experience.
The variety in work is also such a big attraction, day to day you will be doing something different. We have a wide range of packages with varying level of needs, because of this we will always try to match the right carers to the right care users so everyone involved is as happy as possible.

Flexibility is also something our carers cite as a major perk in the care industry, a care worker is vital for so many people to live their lives, so the help you will provide is needed every day, day and night. The flexibility of shift means you can cater the packages you do around your life!
What is the demand like for care work Birmingham
Demand for care work will only increase!

The demand for care work Birmingham is still way more than the city is able to meet. its understandable that people that might go into residential care would rather stay at home for as long as it's viable and the care work we provide does help.

With Covid, the demand has increased and is much higher that it has ever been. Especially with the way it impacted residential care its no surprise people are pushing for home care providers.
What will we do for you?
When a new carer comes to work for us, they will receive a lot of in house training. We do have a very comprehensive induction course, we will also provide courses on medication, basic life support, moving and handling.
If a carer is required to work on a more complex package, we will also provide more of a specialist training. From PEG training, epilepsy to physical intervention as well as supporting our carers in the completion of the care certificate.