Tarandeep Rana has been a locum with us since 2019, and when we reached out to see how the locums are doing Tarandeep let us know! We sat down with him to talk about the course he's on and life as a locum!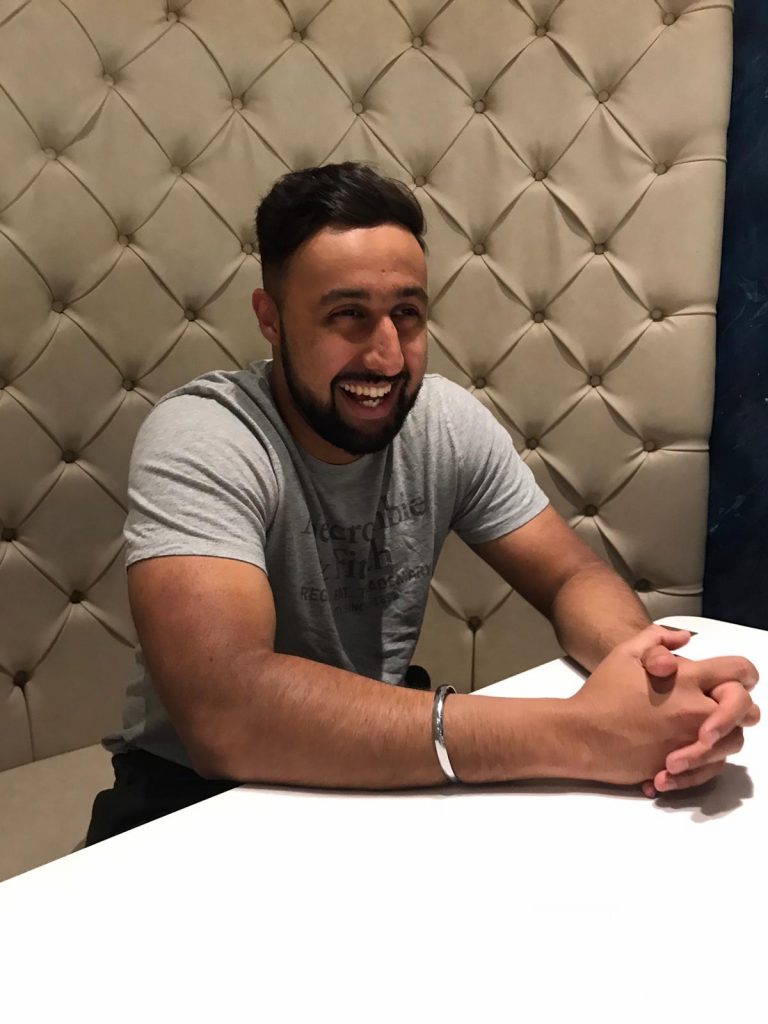 I am a Locum Pharmacist with experience working in primary care alongside Community. Based in the Midlands and aspire to increase my clinical competence throughout my career.
I tend to approach my patients looking at the root cause of their problem as opposed to merely treating their symptoms. I have noticed providing dietary and lifestyle advice to manage physical symptoms as well as techniques to manage stress has the potential to benefit patients in the long term.
Is it difficult to split your time between the course and Locuming?
Yes extremely! Whilst I have the added responsibility of representing the cohort, alongside working full time with commuting, attending the gym, my time management is crucial in order to reach my goals.
Did lockdown inspire you to take something like this on?
I aspired to study this course at the earliest opportunity, I was very fortunate to find a DMP in order to study the course, and if any students are interested, I am willing to share the details of the company I used to source a DMP.
Since the lockdown period I have noticed an increase in footfall into community Pharmacy due to the shortage of doctor's appointments. Consequently I have taken part in more consultations with patients concerning their mental and physical health.
What do you hope this course will bring for you?
I hope to expand my clinical competence throughout my career. Initially I have chosen Hypertension as my clinical area to prescribe in. If I am successful in completing the course, I endeavour to complete another 6 month course which will provide me with the knowledge and skillset to diagnose and treat acute conditions. Any students interested in this course, feel free to ask any questions which I can forward details.
We want to thank Tarandeep for sitting down with us and also for his hard work throughout the years!