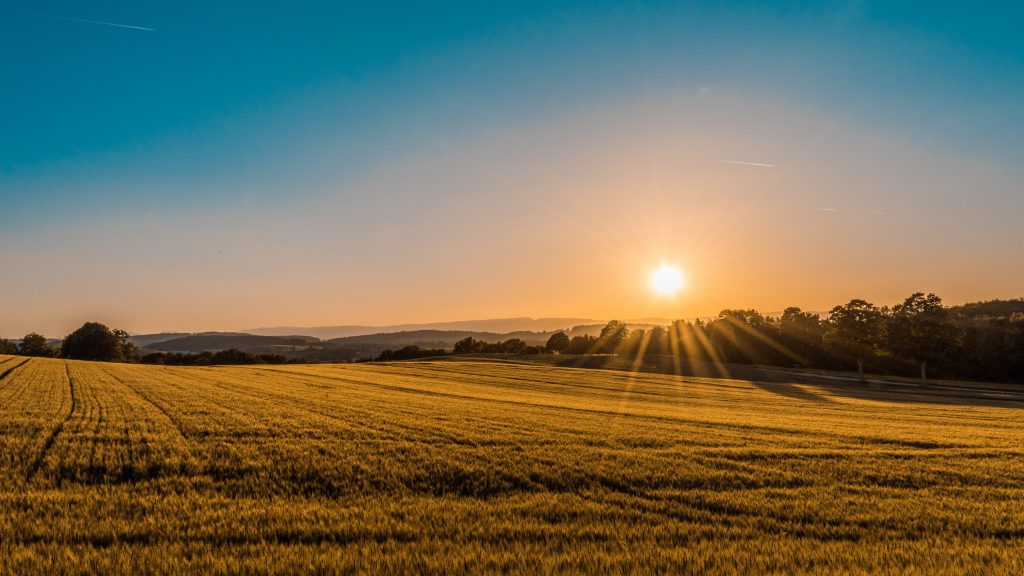 Thinking about working a block through a locum agency?

When taking a block there are a few things you will need to take into account. First of all, the rate. Is the rate worth the time, travel and accommodation costs that come with taking a Block booking.

As a locum agency we are here to help you, as either a locum pharmacist or locum optometrist, work out the rate and costs to see whether its a good fit for you.

Unless of course you see the locum pharmacist rate in a particular area and have to jump at the opportunity.
You also have to take into account where the locum work is. Are you going to be doing a locum shift in Scotland or a locum shift in Wales?

If so you will need to be registered with the appropriate health board. Wales is a bit easier, you can see a previous blog post on it here –
https://www.teamlocum.co.uk/2021/05/25/welsh-registered-locum-agency/

Scotland on the other hand, you need the equivalent to a DBS. The PVG, which we can help you obtain in the same way we do with the DBS.

The only thing you will really need to think about is where the shift is based, Scotland has numerous health boards, so doing locum work in Edinburgh will be under a different health board to locum work in Inverness so a different registration is required.

This means that locum pharmacist shifts and in some instances the locum pharmacist rate are affected.
IR35
IR35 has complicated things slightly, created a bit more work for you the locum pharmacist or locum optometrist.

During the glory days travel and accommodation would have been paid and arranged for you.
However as these can now be construed as an employee benefit you will have to arrange these yourself and factor costs into your initial booking rate.
Meaning of course you may have to track down accommodation yourself! This isn't every one of course but it is a noticeable trend we are seeing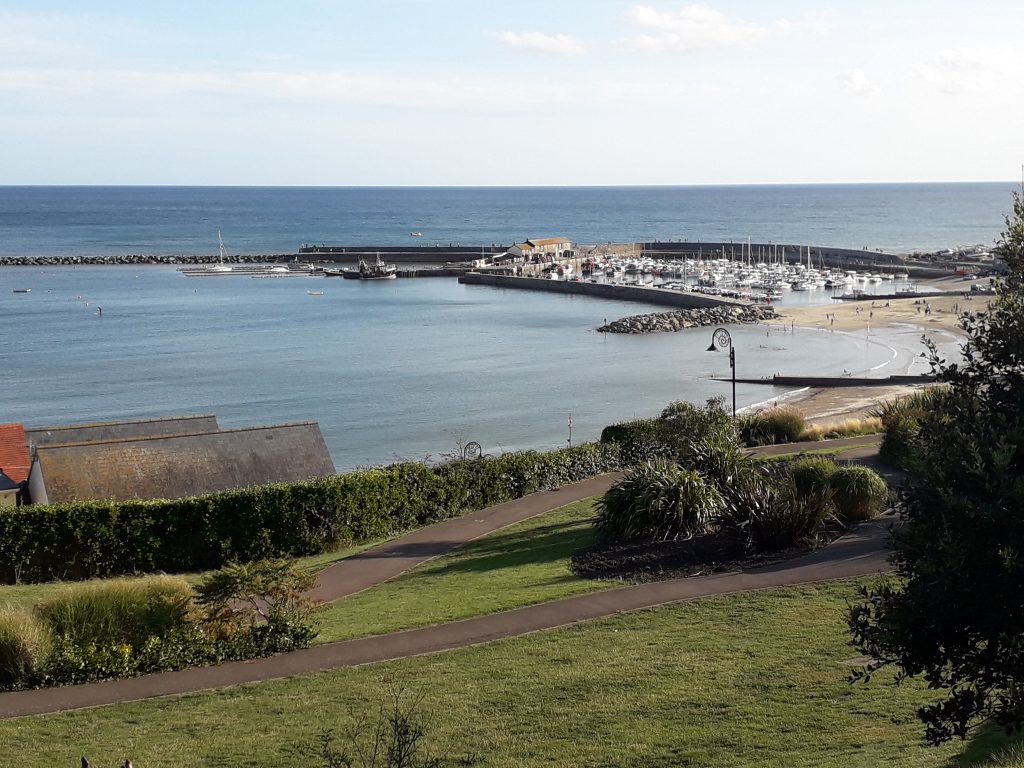 Can working a block with a locum agency affect your regular locum work?
You absolutely can take locum work away for a few weeks at a time without it affecting your day to day pharmacy locum work or optometry locum work.

You can think of it like a holiday, just one where you have to work and get paid… so, not like a holiday but the views can be fantastic and the practice has windows to stare out of.

Whether it's a working holiday or a week in slough because the rates are great there are countless reasons to take a block booking.
As both an optometry locum agency and a pharmacy locum agency we deal with blocks across the UK.

From Cornwall to Kirkwall and everywhere in between, blocks are a great way to learn the industry, get the full locum experience or simply know where that weeks money is coming from.