As a locum, parking should be the last thing on your mind.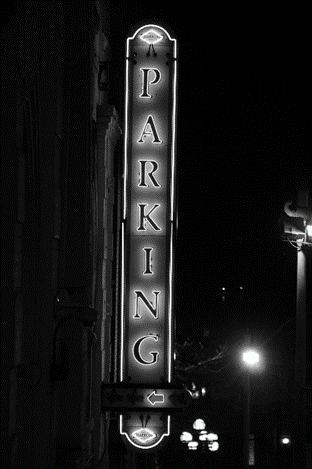 You have a busy day and a lot going on throughout the day so you should be able to just turn up, leave your car and then drive home. Unfortunately this isn't always the case.
For us when we are looking into locum parking this website is our best friend, https://en.parkopedia.co.uk/
This website is pretty invaluable, anywhere in the country if we need to find a carpark this is what we use!
It will let you know the price, how long they can park there for and most importantly if its free.
Things can happen that are completely out of your control when visiting a store and parking in their carpark. If we had a pound for every Locum that has called us because a store hasn't entered their information and a parking ticket has been dropped in laps we could pay for them ourselves!
Most companies you will be working as a locum for, will if you park near the building or in the car park for the pharmacy/ opticians then the owners will be able to register you, let the powers at be know that you have every right to park there!
If the worst were to happen and you did receive a parking ticket from a shift you have worked you do have a few options;
The first thing we always say is contact the store straight away. Often its a simple mistake that can be rectified straight away.
If that doesn't work, contact us so we can escalate it further. This is usually the defining moment and after its rare an issue arises.
Finally, you think its obvious but we mention it for a reason. Don't put it off, if you don't want to deal with the store you can come to us first and we will pick it up for you. The quicker its dealt with it will either be stricken off or cheaper for the company to pay for!