Optical Assistant - Bognor Regis
We are working with one of the UK's top Opticians who are looking for 2 X Optical Assistants to work in their Bognor Regis store
Click Here
Dispensing Optician - Middlewich
An independent, family run Opticians, in Middlewich are looking for a Dispensing Optician to join their store
Click Here
Relief Optical Assistant - 5 stores
We are looking for an experience Relief Optical Assistant to join a team, with other experienced Optical Assistants working across 5 local stores
Click Here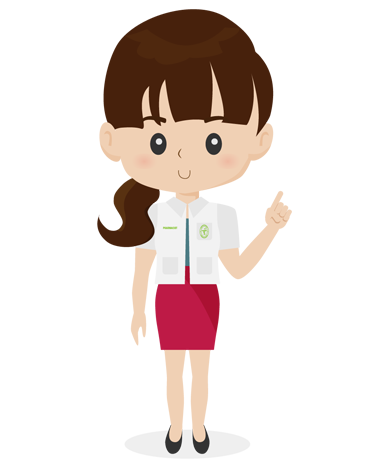 Due to the success of Team Locums well established Locum Pharmacist business, the expansion into the locum Optometrist sector was inevitable. Established in 2012 by registering to work with the 3 largest multiple chains on the retail opticians sector Team Locum Optometry was born..
Being an ever-growing presence on the high street, opticians has proven to be just as vital a part of the community as pharmacy's have. With a rise in the demand for locum opticians ranging from Optometrists, Contact Lens Opticians and Dispensing Opticians Team Locum are positioned to assist with any demand for locum optometry agency work. Covering the whole of the UK and working with every established multiple in the country Team Locum are proud to say they are one of the largest supplies within the locum optometry industry.
With a 7 day a week service, open from 7am everyday and closing at 10pm we are always on the other end of the phone for when you need a locum optometrist. The service is design for when you have a last-minute sickness at your practice or if your regular locum optometrist isn't available, you do not need to cancel your clinic as Team Locum can have another locum available for the start of your day.
"I have worked with Grant for more than 2 years now and since the first point of contact he has found me the best and most convenient work available. This is aided because we have a good working relationship and anything I've needed help with he has been able to provide an answer/solution to."
"Grant helped me find the perfect role available for what I was looking for. He took the time to understand me, listening to both my personal and professional needs which meant he could get a few tailored options across to me. Because I was urgently searching for a role, we were able to get the interview dates pushed to as soon as possible and he provided me with regular contact and updates from there."
"I have a wonderful working relationship with Grant and over the past three years I have built a trust with him which has allowed me to leave my diary open for him to book in what shifts he knows I will want. If there have ever been any problems with any of my dates, then he has been on hand at anytime to help answer and sort these out. Team Locum are my go-to for locum work and I'd recommend them to anyone looking on either a locum or permanent side!"
"Excellent locum agency. Highly recommend. Since being qualified, I have had nothing but support and professionalism by this A team. Kyrie and Paul have always gone the extra mile as well as other members of staff I've had the pleasure to work with. If you're looking for an agency that will get you the rates, root for your success and listen to your needs - sign up already"
"I first registered with Team Locum as a Locum Optometrist back in 2017 and I've never had a problem dealing with them. Anytime there was an issue with being double booked etc. Team Locum always fought to make sure I was paid as the problem was usually on the optician's booking side. My main dealings have been with Paul Jeffs and Kyrie Samuels and both have always made a big effort in making their emails as personable as possible and making sure I felt looked after!"