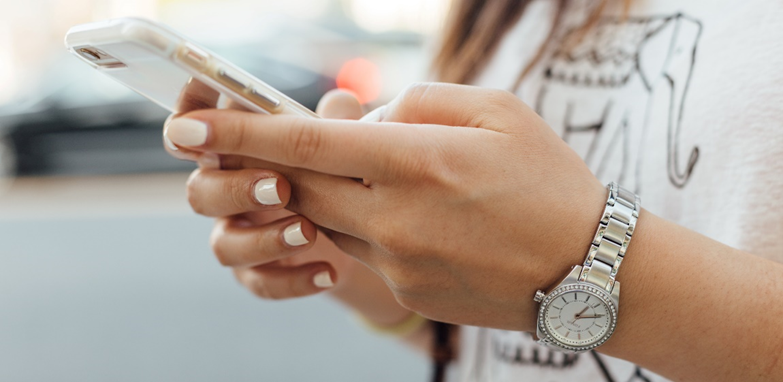 Working for the care agency Team Locum couldn't be easier with our new Team Locum Care web App.
The Care App will allow carers or organise their working life with ease whenever and wherever they chose.
The App gives care workers the option to view their shifts, make themselves unavailable when they don't want to work, and much more. It can also be accessed from phones, computers, or tablets, whichever is easiest for the carer.
We know it can sometimes take a little while to get used to a new app which is why we've put together this handy guide explaining each part of the Team Locum Care App and exactly how to use it.
But before we get into the detail of the app, here are some of the main features:
Care works can view their upcoming shifts with Team Locum Care
They can also get directions to their shifts directly from the app
They can mark themselves as unavailable on days they do not wish to work
Keep their personal details, such as address, phone number, and email address up to date
Download, view, and accept Team Locum Care's policies
The Team Locum Care agency App Guide
To make life easier we have divided up each section of the Team Locum Care app so you can easily navigate to the area you wish to learn about. Each page of the guide has links to every other page so you won't need to come back here first.
Our full guide to the Team Locum Care App can be found below:
This is where you will go after logging in. From here you will see a summary of information and access to the apps other pages.
From here you can view and change your personal details
Here you can access your online calendar, view your upcoming shifts, and mark yourself as unavailable for dates you do not wish to work
If you do happen to have any questions or problems with the Team Locum Care App please feel free to give us a call on 0121 451 2707